Zephyr is bursting with features that will make your job easier.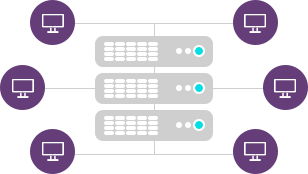 Microservices Infrastructure
We use microservices to make sure that your website is operating at the top of its game with super fast load speeds.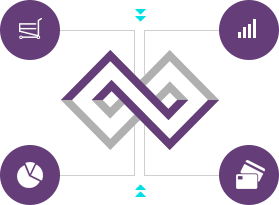 Integrations
Zephyr seamlessly integrates and plays well with others to combine powerful tools. Zephyr currently integrates with HubSpot CRM and Raiser's Edge NXT from Blackbaud.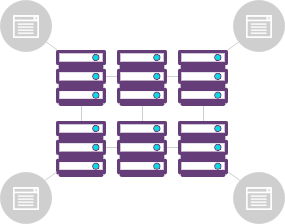 Distributed System
More traffic won't mean more money. We use a distributed system of servers, microservices so you or your client won't be punished financially for having a popular website.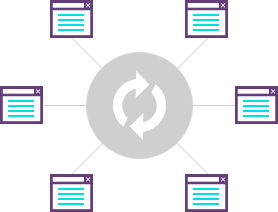 SAAS
You will never worry about upgrading or making sure you're on the latest version. You'll get real-time updates, pushed out to everyone on Zephyr.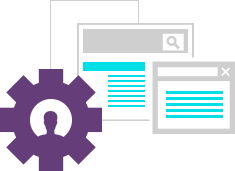 Support Feature
Partner agencies have direct, front row access to developers. You will talk directly to the creators of Zephyr because we know how frustrating it is to go through layers of support before you can talk to a developer.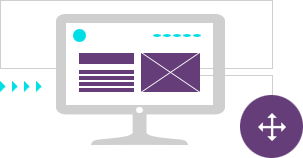 Flexible Design Layouts
Move your content around, anywhere you like on the page, without having to call in technical experts. Now you're not just constructing content, you're designing on the editor interface.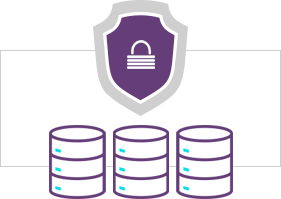 Security
Arguably the most important aspect to you and your high security clients. Zephyr is PCI compliant and includes security features like free SSL with an A+ rating, 2-step verification and HSTS.

Want to see Zephyr in action?
Build powerful websites for your clients, with speed and style.
Schedule a demo to try it out for yourself.
Request a Demo