Good ideas are only as good as the execution.
Many RIAs find themselves overwhelmed by marketing tasks.
Keeping up with the execution side of marketing your RIA can be a daunting task. Blogging, email marketing, social media, podcast editing, website updates, SEO, and more – it's a lot to take on!
That's why we offer ongoing support to RIAs and "plug in" to you firm to become your outsourced marketing partner.
Zephyr Handles the Heavy Lifting
Social media management – we maintain your social media properties with the right insights and messaging so you keep your brand presence active.
SEO – We conduct ongoing keyword research, technical SEO work, content work, and monitoring to continuously improve your search rankings.
Email marketing – Building email templates, designing and sending campaigns, and managing subscriber lists.
Paid advertising – building social and PPC campaigns, creating funnels and conversion systems, and monitoring success.
Content services – concepting and producing content such as articles, podcast episodes, webinars, and lead magnets.
Website management – We take on the general management of your website, from posting blogs an podcast episodes to managing general content.
Strategic accountability – We are truly a marketing partner and take on a role of accountability partner to (gently) nudge you and help you stay on track with content production and delivery of the unique insights that only you can offer.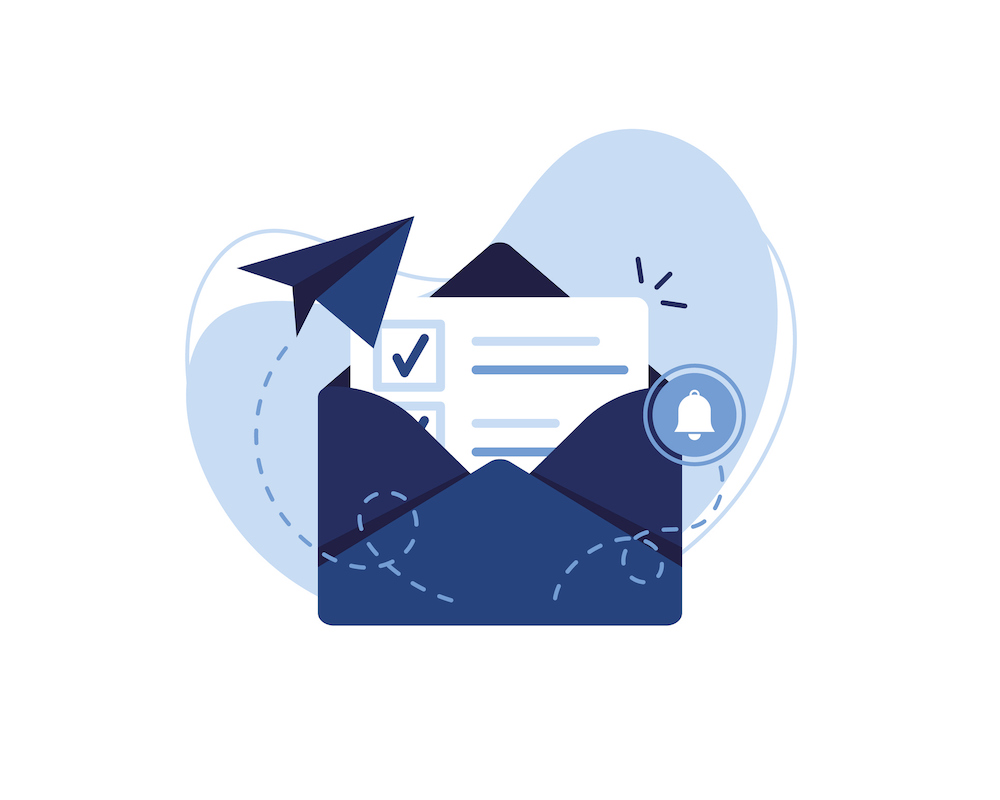 Marketing retainer packages are month to month and vary based on the needs of your RIA.
Marketing retainers are typically implemented follow a Strategy First engagement but may be customized based on the needs and strategic foundation of each RIA.
Price: starting at $550/month