Be proud of your RIA website.
Your website is the centerpiece of your RIA's marketing presence. Your potential clients often research you online before ever reaching out. That's why your website needs to make an amazing first impression.
We have a bias toward simplicity and action. We avoid getting bogged down in projects that take forever because we have a unique approach to building websites. Our process is fast and efficient.
Rather than reinvent the wheel every time, we use pre-set building blocks and beautiful themes that are then customized to result in a beautiful website that can be delivered quickly and inexpensively. The entire process normally takes about 30 days from intake to launch, assuming we get timely responses to all questions and requests.
Our websites are built on the Zephyr CMS (Content Management System) which makes it easy to manage content and keep your website up to date. Zephyr CMS is a modern, secure, fully-managed cloud platform which ensures that your website stays running smoothly without the headache.
A beautiful RIA website
Based on our beautiful themes
Clean, fast, and search-friendly
Flexible and expandable
Easy to manage
Secure and cloud-hosted
A fast and effective process
Built and ready for launch in 3 to 4 weeks*

Consultative and guided by our expertise in the RIA community



We handle the tech stuff so you don't have to worry about it
Our process is simple, fast, and refreshingly pleasant. Because we know the RIA community (one of our partners is an RIA owner) we get you and know what's important to you.
You won't have to explain ADVs, custodians links, or fee schedules to us. We've got you covered.
* Schedule is dependent on communication and responsiveness of all parties.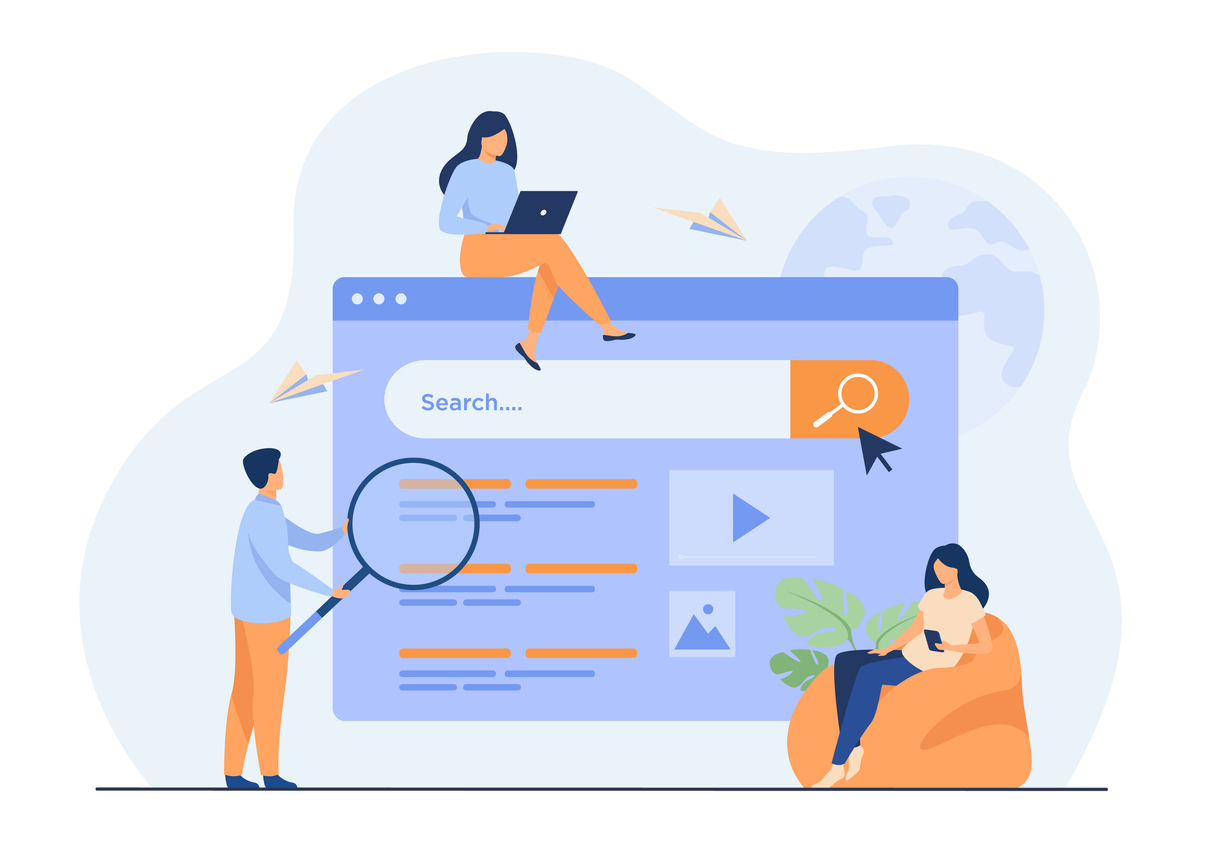 Your website is hosted on the Zephyr CMS platform, a fast and secure way to manage your content.
Get started on a new website with see how great your RIA can look and how easy it can be to manage.
Price: $1,800
Cloud hosting, CMS license, and support agreement – $35/month