In a world where content management systems suck, Zephyr is a breath of fresh air.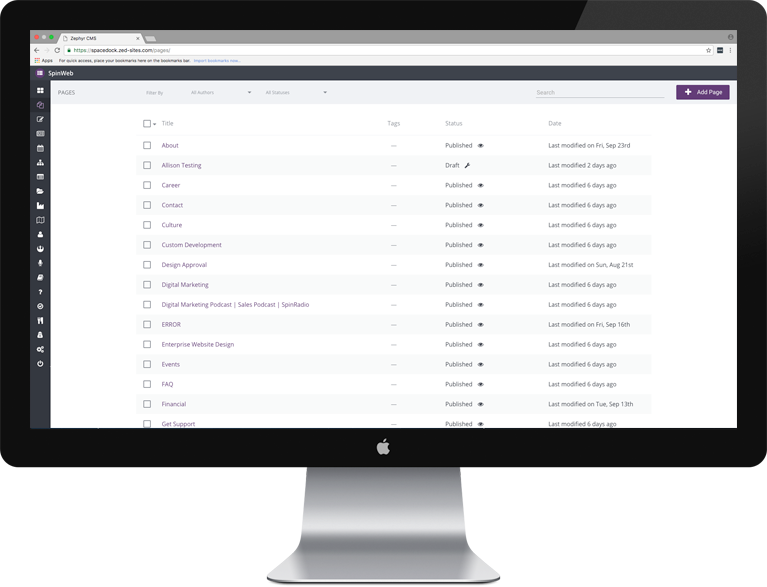 Website design agencies put a CMS through its paces, finding all the flaws, sore spots, and strengths. We know. After 20 years creating enterprise level websites, our team had used multiple platforms and built hundreds of websites. We were intimately involved with a number of CMS platforms, and thoroughly frustrated.
Our team of developers thought: "We can do better".

The team buckled down and got to work crafting a content management system that we all got excited about. Years of working with and listening to input from designers, marketing managers, content developers, support staff, and web editors. We put our heart and soul into the CMS. And after a year, we named it Zephyr.

Solving Problems for Agencies
---
It's for power users who need a CMS that is so nimble and flexible, you might literally freak out a little. And we're not done. We aren't standing still because technology evolves and we want Zephyr to set pace.
Transparency, killer support, beautiful themes, and direct access is a big part of our commitment to partner agencies. You deserve front row access to the brains behind Zephyr, and that's what you'll get.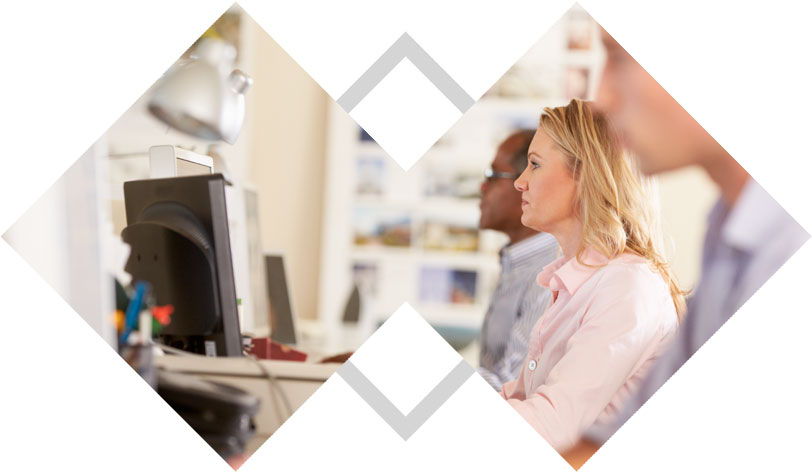 Want to see Zephyr in action?
Build powerful websites for your clients, with speed and style.
Schedule a demo to try it out for yourself.
Request a Demo