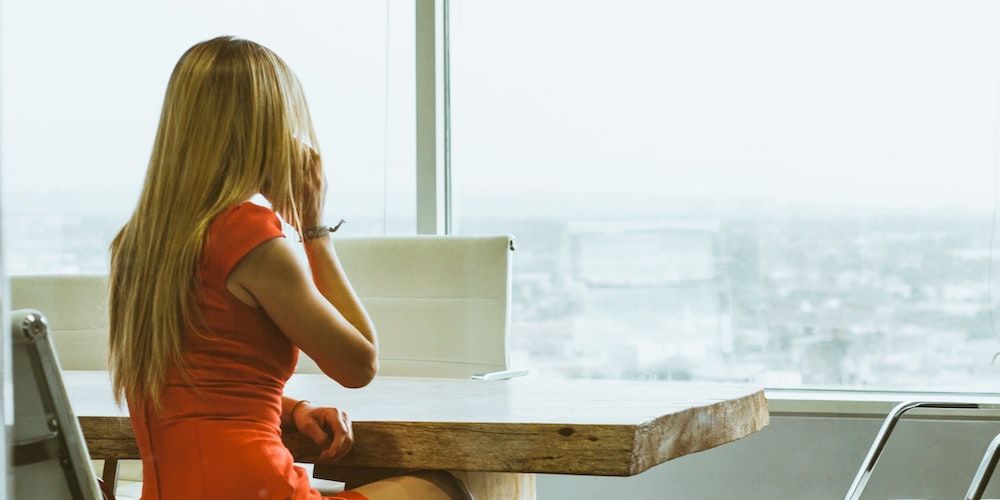 Small Business Website Sales Meeting Agenda
A basic agenda for running a small business website sales meeting.
Sample Website Agreement for Small Business
A sample website agreement to use for website projects. Contains basic information for defining scope and terms as well as a terms and conditions section with legal protection language.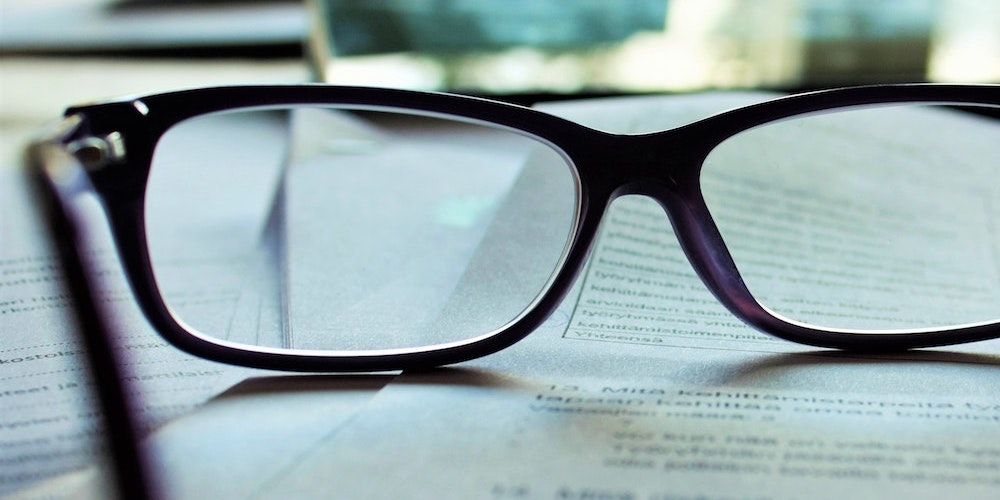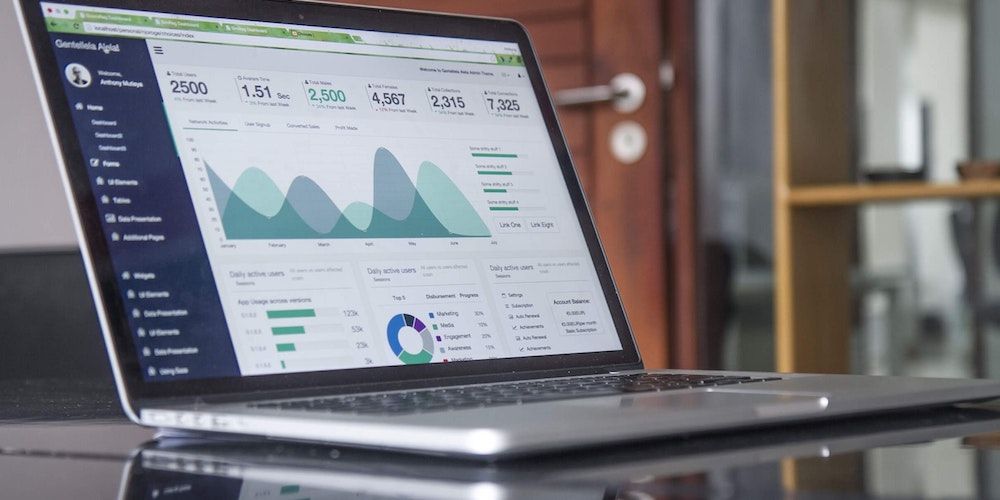 Sample Marketing Agreement for Small Business
A basic marketing agreement with three packages to choose from.