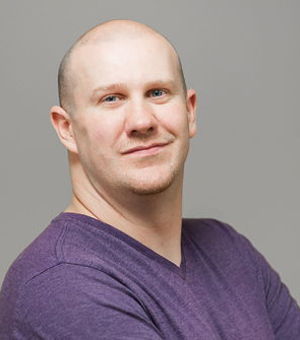 Co-founder
Sam McKinney is a seasoned front-end developer and website technologist. He is one of the lead developers of Zephyr's cloud platform and also provides technical support for our clients.
Sam is an avid sports fan and describes the window of time between the end of the current football season and the beginning of the next one "a very dark time."
Sam also loves cheesecake, beautiful cars, and football. Did we mention football?
Sam is deathly afraid of sharks.