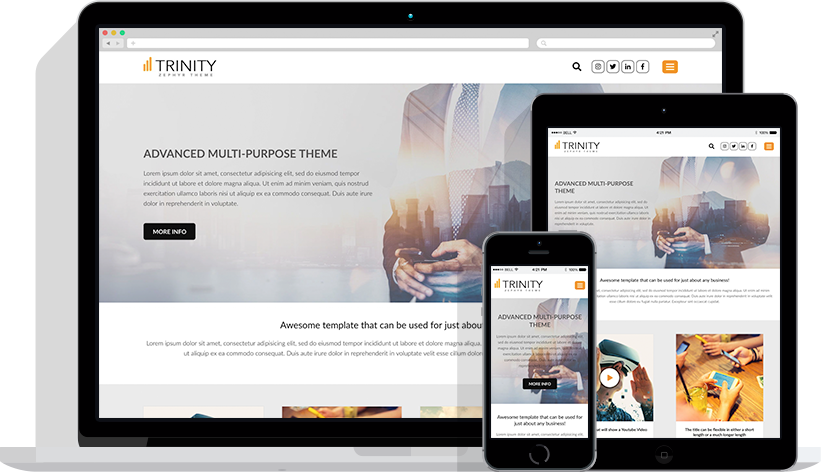 Trinity
The Trinity theme is extremely clean and flexible. It's a great theme for simple sites across various industries.
View Trinity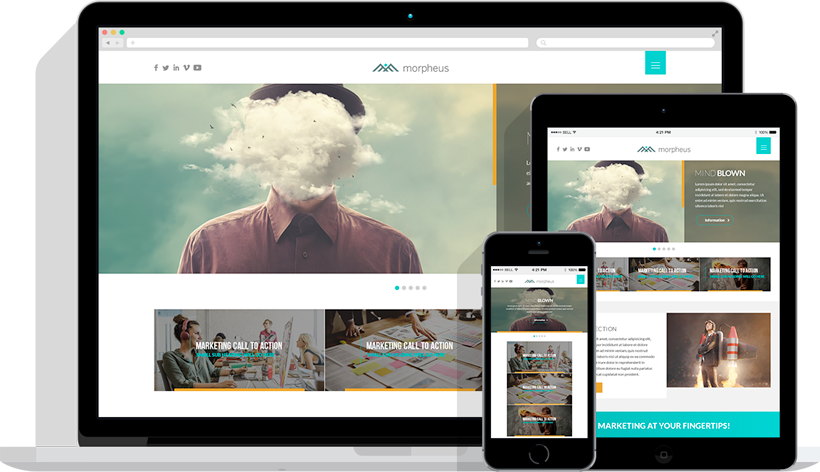 Morpheus
The Morpheus theme has a lot of flexibility for various marketing content. It's also a good theme for larger sites because the off-canvas navigation can hold lots of items.
View Morpheus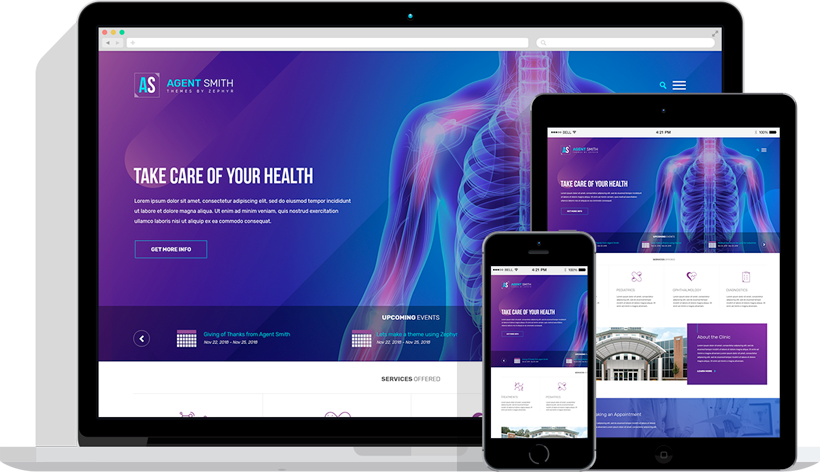 Agent Smith
Agent Smith is a striking, edgy theme that has a unique look and feel. It was designed with health care in mind but can be used for any industry.
View Agent Smith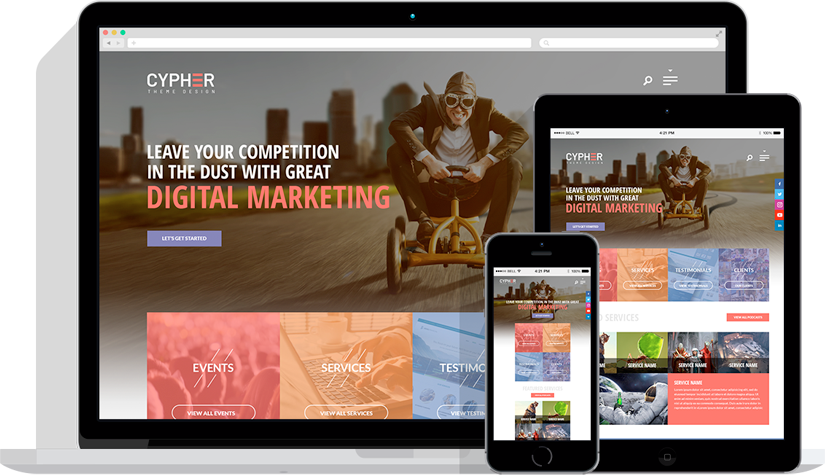 Cypher
Cypher has some unique CTA layouts and interesting features. It's great for a site with lots of great photos and visuals.
View Cypher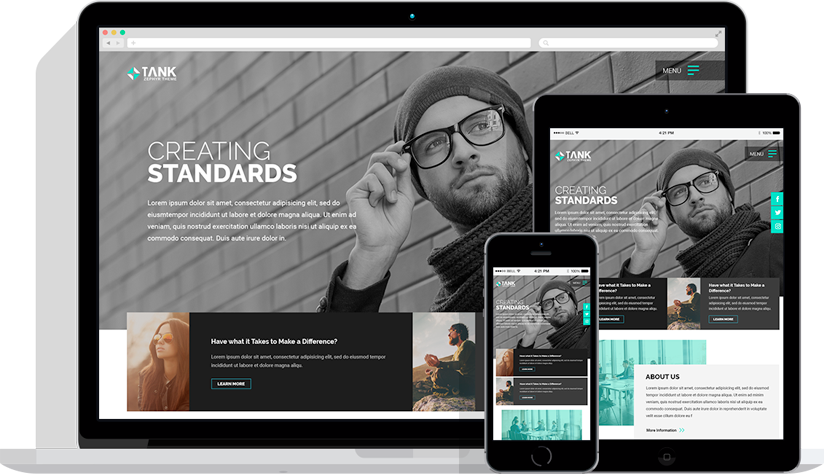 Tank
The Tank theme is super clean and minimal. It's great for lightweight sites that want a minimalist vibe.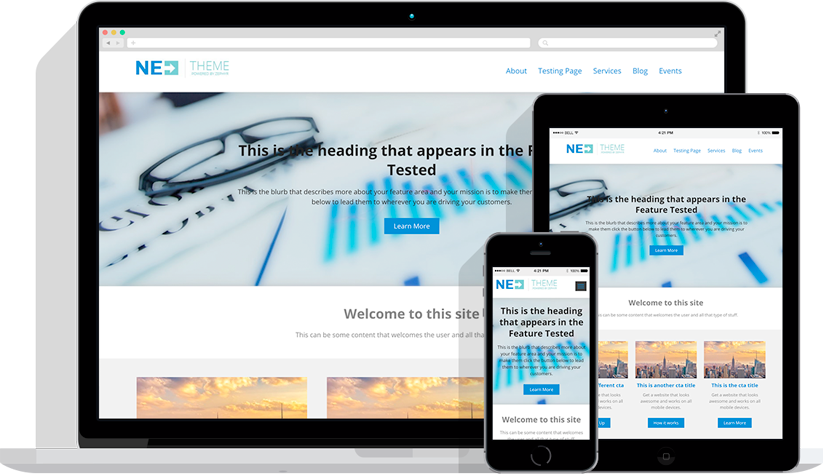 Neo
Neo is a very basic theme that is great for conservative sites that don't need a lot of visual dazzle.
View Neo